BALLET ROSA PROMOTION!
20% off the whole Ballet Rosa range for 1 week only! Promotion ends Sunday 1st October.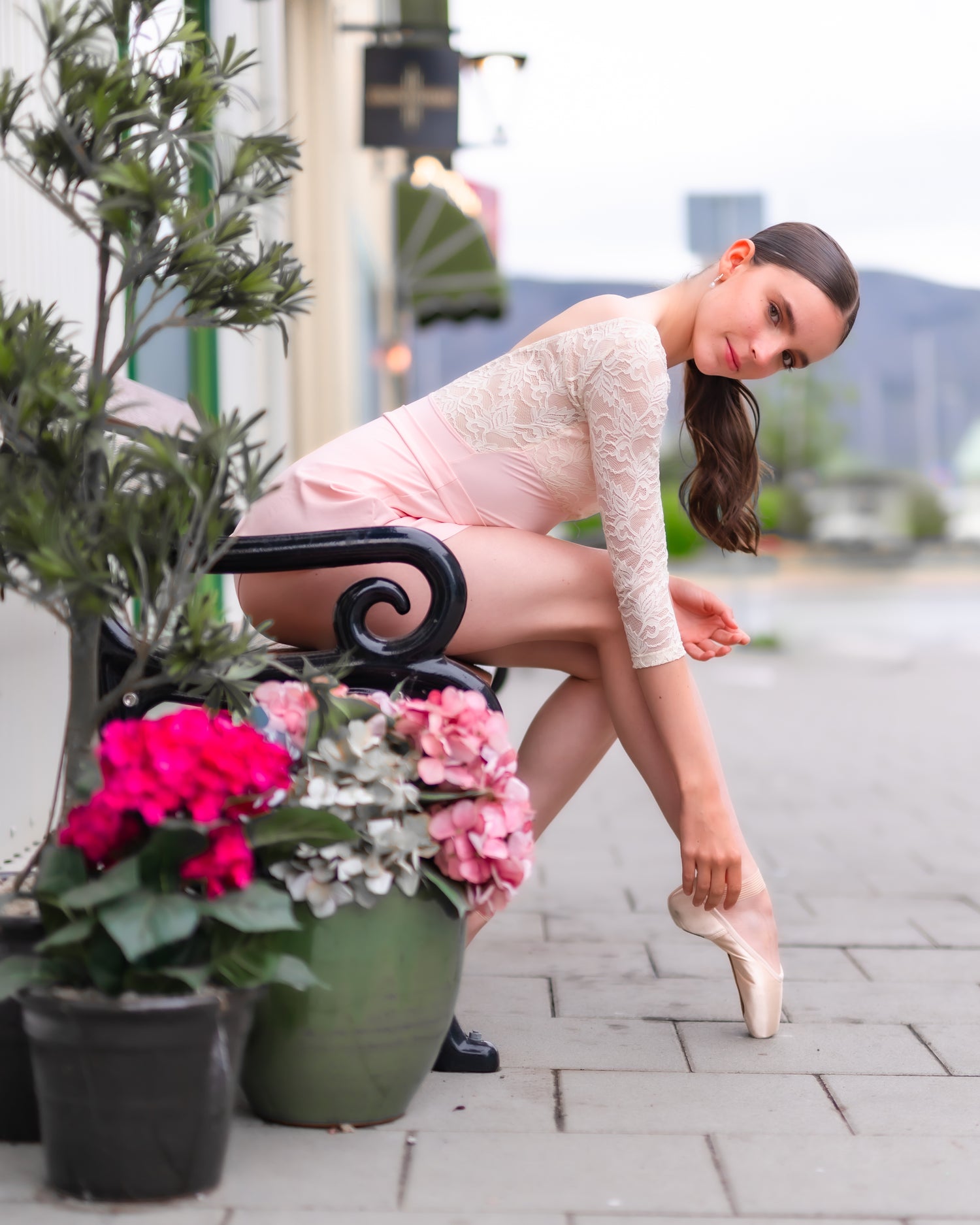 PINK PERFECTION
Did you know that we have a whole Pink Collection available to make life easy for your ballet core outfit!
Ps Barbie loves it!
THE PINK COLLECTION
We bring you new, different dancewear that will make you feel confident and stand out in a crowd.
TRENDING BRANDS & OUR LATEST OBSESSIONS